Oriel3D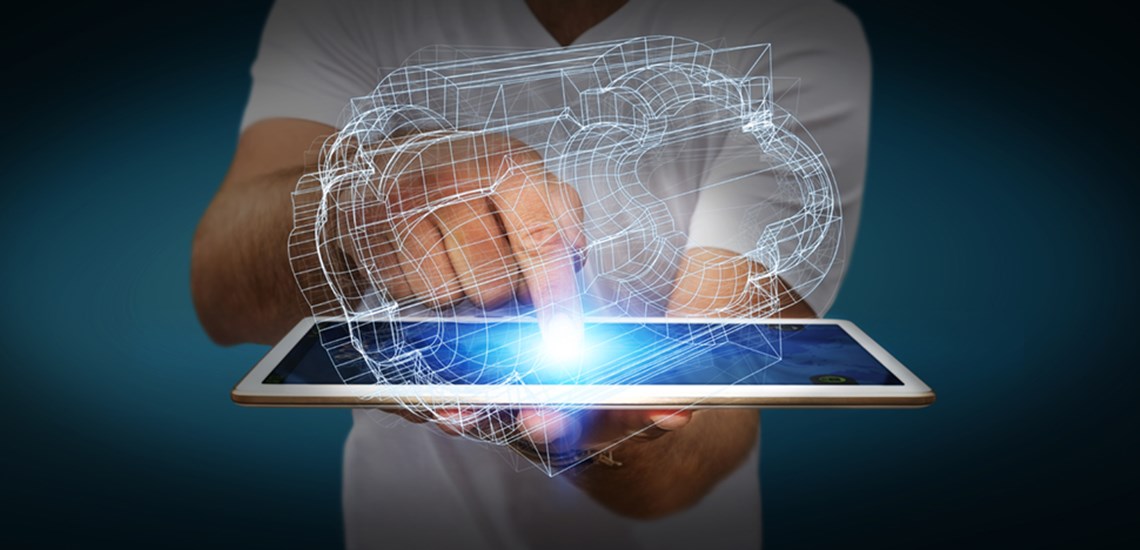 Oriel3D is a light, responsive editor for CAD Drawings (DWG / DGN fileformats).
Built for extensibility, you can extend functionality, augment drawings at runtime and
customise behaviour through your own custom add-ins, add-ins from our common library or make use of
our bespoke development service. To arrange a guided demo or a free trial contact us on 0800
4118411 or [email protected]

Key Features
• DWG & DGN Drawings
• 2D and 3D Drawings
• Simple mark-up of existing drawings, highlight/clone/annotate
• Save and share changes without modifying the master drawing
• Load specific changes on startup
• Smart asset tagging including
• Augment drawings with Live Data
• Augment drawings with Photos, images, inspection, SAP Master Data, design specification's etc
• Flexible Licensing terms
• Pack-and-Go
• Mobile device support (Android and IOS)
• Secure Drawing Sharing
• Control features for Pack-and-Go clients Disable Print
Disable Copy Disable Save Disable Export
DWG & DGN Drawings 2D
and 3D Drawings
Mark-up without affecting original drawings
Simple and secure "Save and Share" capability
Apply specific markup on load
Smart asset tagging
Augment drawings with Live Data
Pack-and-Go License Go Mobile IOS/Android Cloud hosting
Augment drawings with photos, images, inspection, SAP Master Data, design specifications etc
h[email protected]
0800 4118411
Smart Tags
Smart tags are areas of a drawing or objects grouped to form a particular asset and allow you to
view asset data within your drawing and quickly find other related drawings, specifications,
photos, images or live data that contain the same asset.

Design house workflow
Often drawings are supplied from external design/project/EPC houses that maintain and host your
project master data and master drawings. Using Oriel3D you can alter drawings, create sharable
overlays and mark ups, by modifying text and colours, moving objects
and more. Modifications don't alter the original drawing, meaning the original master drawings
are still hosted with the design house. However, changes can be shared centrally using an Oriel3D
Database, saved as separate overlay files or embedded in an Oriel3D file.
Licensing and Deployment
Oriel3D can be licensed in a variety of ways (single user, Named Users, Concurrent, PAYG, Site
Wide), Call us to discuss you requirements. All licences come with a number of Pack-and-Go
licences. Licence usage can be monitored centrally, ensuring you maximise the benefits while
minimising the costs.
Pack-and-Go License
Do you have a third party contractor / supplier / partner that you need to share drawing with? Use
Oriel3D Pack-and-Go technology enabling you to securely share your drawing (and a licensed copy of
Oriel3D) with them.
Go Mobile
Want to be able to view drawing and overlays on the move? Use Oriel3D for Android and IOS.
Cloud hosting
Don't want to host your own internal Oriel3D Overlay database, use our secure hosed solution and
maximise the security and availability for your users.
To arrange a guided demo or a free trial contact us on 0800 4118411 or
[email protected]