Global Acquisition data, application and user migration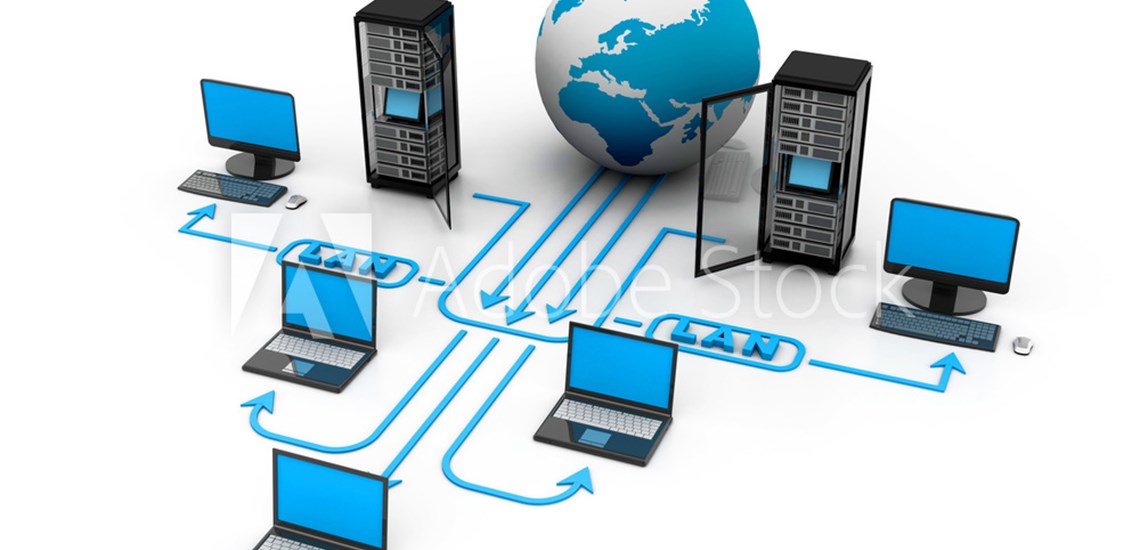 After a major acquisition such as this one it is key to minimise the integration time but to ensure that the integrity and security of all assets throughout the project life-cycle.
With many very different sites across Europe and the USA the challenges here were easy to see. From a Manufacturing point of view many sites were unique and they produced specialty pigments using their own time honoured methods with little outside influence from outside. In truth even sites producing similar product had a unique Applications footprint. That was before we considered the logistics of how to complete so many sites, many that had dependancies on each other. The European sites included the UK, France, Italy, Germany and Finland. Sites in the USA were often further apart geographically while in the same country.