Site wide Mass Balance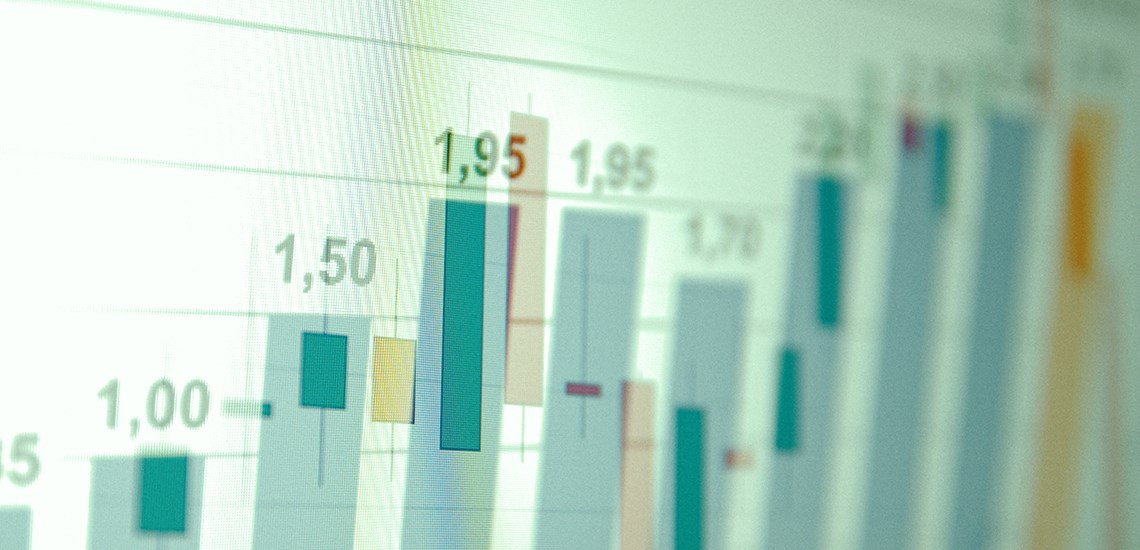 As part of a legacy system migration project (DEC, H-VAX, SuperCo, Questar), we helped the client to implement a Mass balance and Reconciliation System based on top of AspenTech's Advisor System.
Data In
One of the key part to this project was to create interfaces to automatically collect approved Stocks, levels, pressures and product movements into the Aspen Tech system, from various Standard Systems, like AspenTech's Infoplus.21 or Honeywell's PHD products, to some more exotic in-house developed systems and custom Tank Management System. Aligning different Plant / Areas Shift Patterns and accounting periods. 
Data Out
Once the Mass Balance has been competed then the approved reconciled figures are automatically submitted to SAP.