Laboratory analysis and control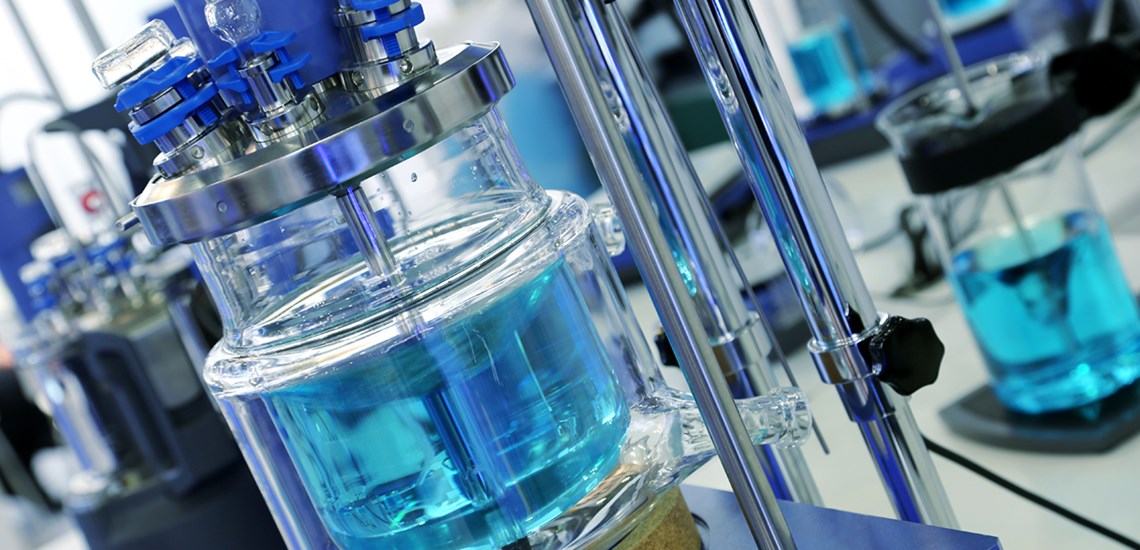 A new system has been utilised in-lab by one of our clients to monitor the progress of work carried out by the Chemistry Support Team's micro reactor facility, which tests catalysts for plant use.
Based in the Wilton Centre, these micro reactors simulate the catalytic processes of the full scale plant reactors and the results obtained here, on a variety of catalysts, help the Chemistry Support Team make recommendations for the selection of new catalysts and improvements to our current catalytic processes.

As these units regularly run 500 hour continuous tests, overnight and weekend running is unattended so the micro reactors are fitted with a number of safety devices to ensure safe running - just like on the fullscale plant. Process conditions were monitored manually during daytime hours but not during the unattended periods and that had been a past concern.

The new system monitors and displays process parameters (temperature, pressure, flow etc.) for several of our micro reactor units enabling improved control and reliability on the results.

Using many years experience of catalyst testing in this environment and equal quantities of plant MES implementation experience, a good team has developed on this project. There have, by the very nature of the project, been new and interesting challenges that differ from the ones usually found on a plant implementation.

This new monitoring system gives assurance of control, within set ranges, during unattended periods. Parameters can even be monitored out-of-hours via internet email alerts.

The output from the monitoring facility allows us to demonstrate compliance with the stringent testing conditions laid down by catalyst manufacturers. Work is continuing to develop this system to give remotely programmable control of the micro reactors, building on the success so far.