Petrochemicals MES improvements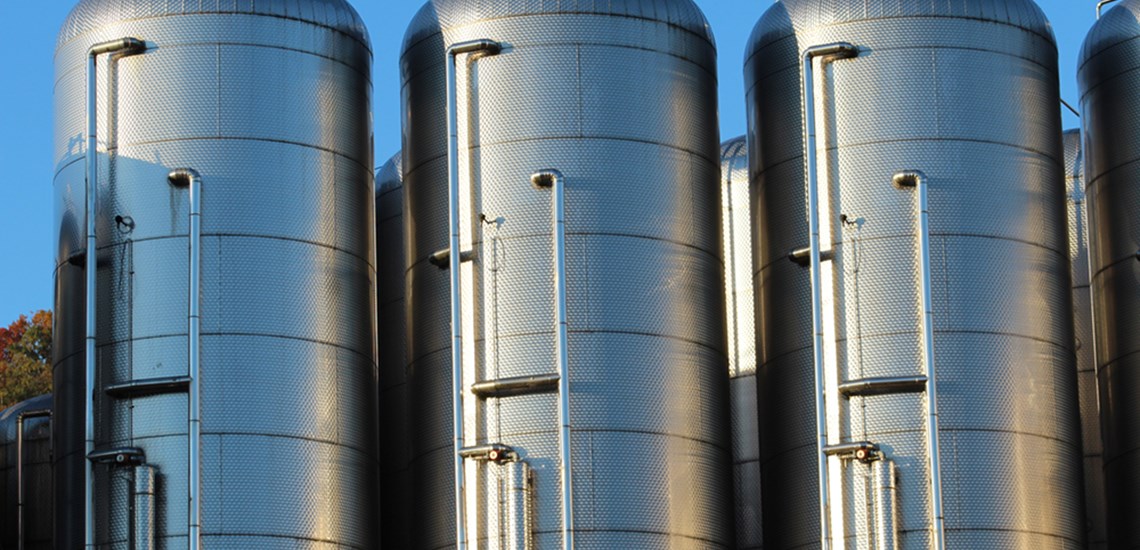 Global Petrochemicals Company, one of the worlds top 10, suffering from missing batches, delayed production order processing and quality recording issues resulting in delayed product deliveries and lost revenue due to down grading product on one of their largest assets.
Problem
The MES system was specified, designed, built and implemented during the plant construction and commissioning phases, with under the a "run it flat out" model and a three month production plan, fast forward several years and the industry is a very different place, resulting in a move to a "Just in Time" model with integrated sales pipeline, production plans minute by minute.
Combining business changes with aging Server Hardware, Main stream server operating systems support coming to an end and MES software in need of update, was impacting on production.
Solution
 We adopted a multi stream approach to the project:
Visualization of all of the MES servers, as a matter of priority as the legacy Server hardware was out of warranty and starting to fail
Business Process Analysis and Gap Analysis
We worked closely with the client and their operations team... and listened to them. Took on board there views and experiences, like, you have to leave this screen open, while we do this operation, otherwise is fails - no idea why, but it always works if its open.
Proposed a re-architectured system
From the analysis, interviews and system deep-dives we proposed a new re-imagined, simpler, more elegant system architecture.
Proposed more logical functionality split between the MES and DCS
Proposed new Process flow that was aligned to the business, so the system could work in harmony and support the business and approval processes.
New Web based unified portal
We created a new Portal to provide all the functionality in a standard format, simplifying system use and training requirement.
Results
Simpler Architecture

New simpler, more understood system architecture
40% less MES servers to manage and maintain
Simpler Disaster recovery plan

Aligned with Sales and Business Processes

Production Order approvals, now aligned with sales, logistics and operational processes
Faster Production Order Processing times
Faster Processing times for Batch and quality data
Expedited sales process, batch information available sooner in Global SAP Systems

0 (Zero) lost batches since implementation
Delivered timed to coincide with a Plant Shutdown
On Budget
Happy Clients
*Information correct at time of document was published