The biggest project on Wilton... in years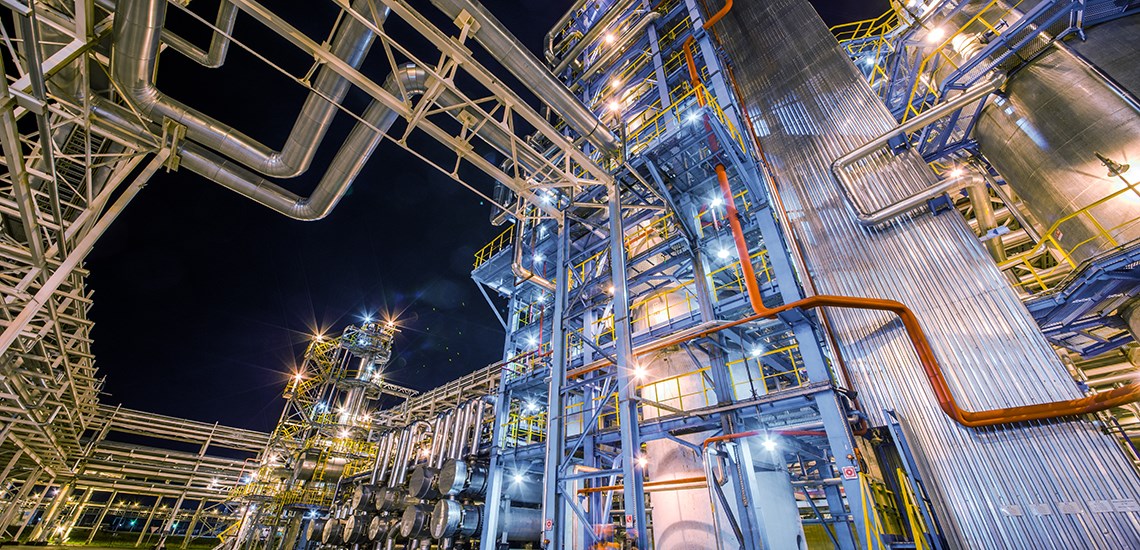 We have been fortunate enough to be involved is this highly challenging but very rewarding project. With about 20 million pounds investment including 9 million pounds through regional growth fund
this exciting piece of work is taking shape.
Full DCS replacement with planned cutover stages from Honeywell TDC3000 to Emerson DeltaV.
All interfacing for data acquisition and Alarm and Event requirements
Industrial Thinking OPC Alarm and Event client with extended properties and data buffering capability
Back populating and continuing data feeds to all existing upstream systems
Calculations required to enable parallel run through the replacement
Furnace tube skin temperature analysis and prediction routines
Assist with Safety Instrumented system integration
Press releases on this project are being managed in controlled fashion, our client has authorised the release of some key technical aspects that we have completed on their behalf.