Software services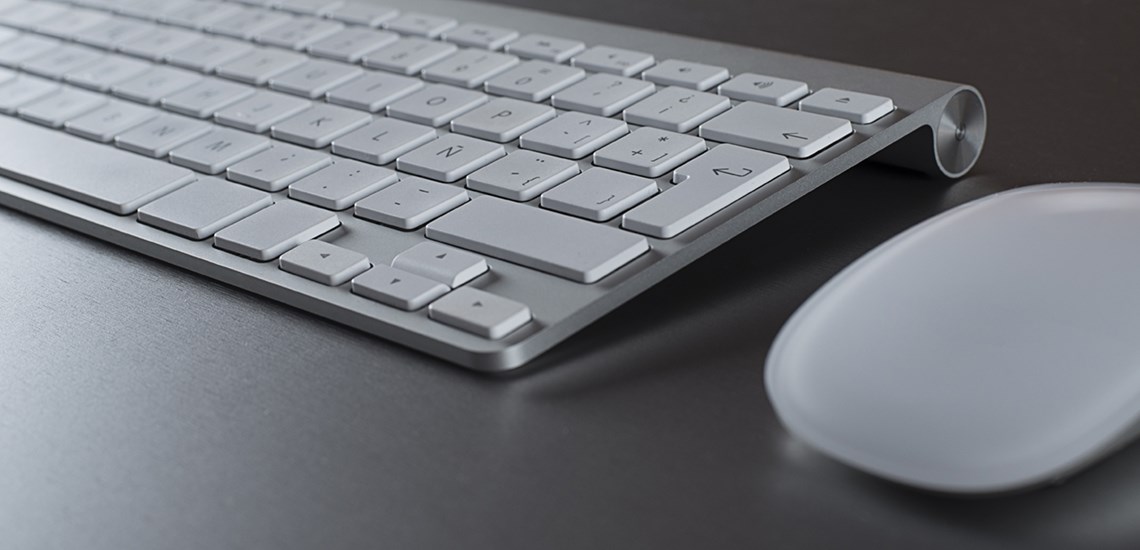 A viable alternative to Agency contractors
Many of clients find that they benefit from this service in a number of ways. They know the team members already so they receive a much more consistent and capable resource. Less time is needed to explain their values and focus points. They get a greater flexibility in choosing where and when we work for them. Catering for increases or decreases in demand and budget is simple. No long term commitment.
Highly skilled developers from an accountable supplier
All of our developers are of an extremely high standard. We would not settle for less in developing our products and we would not expect you to do so. The pool of developers that provide software development services are the same ones that develop our in-house products. They are all permanent members of staff with a proven track record with our company.
Custom Software Development / Bug fixes

We can undertake software development projects on your behalf delivering all source code and documentation on request. Other development services include simple bug fixing or potentially more involved repairs to existing applications where you may no longer have in house capability.